Lights Have Stopped Working
by Tammy Brown
(lakeshore rv park lake village, arkansas United States)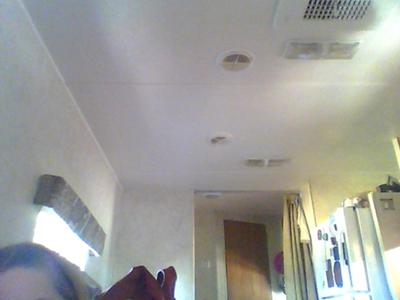 Question:I live in a cavalier camper trailer (Fema) and the lights that go down the middle from the bathroom sink to the kitchen table have stopped working. We have bought new bulbs and they still do not work? What to do?


---
Robbie:
Go to your converter and check your fuses...
Robbie
---
Enjoy this page? Please help us pay it forward to others who would find it valuable by Liking, Sharing, Tweeting, Stumbling, and/or Voting below.
Have a question about this topic?
Have a question about your RV? Chat with an expert one-on-one now.*
*Chat provided by JustAnswer.com, a third party not affiliated with MSRVR